Anja Wanner is the Enid H. Anderson Professor of English and Chair of the English Department at the University of Wisconsin-Madison, where she teaches courses on English syntax and grammar in use. Additionally, she is a founding member of the UW-Madison Language Sciences Program.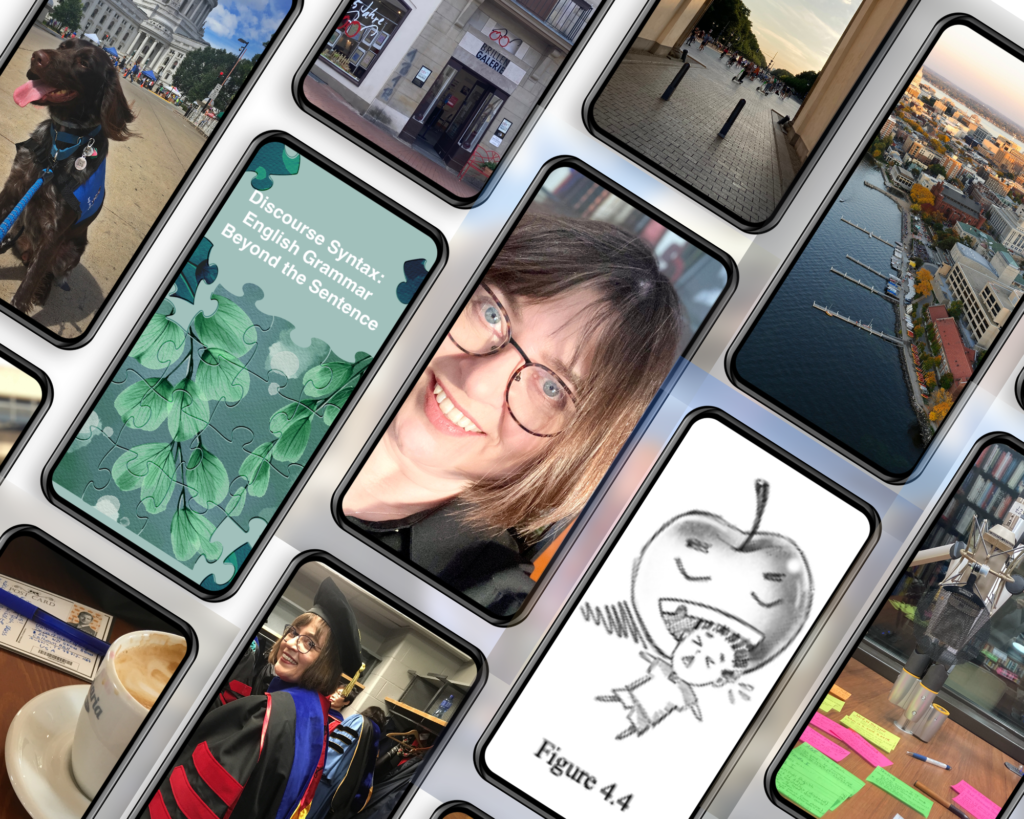 In my research and teaching I explore the regularity of structure (grammar) and the quirkiness of individual words. The "temper" of English verbs – the relationship between their meaning and their behavior in syntax – has been the focus of my research for a long time. I have also published on the relationship between syntax and genre, the history of scientific writing, the grammar of persons diagnosed with dementia, and linguistic prescriptivism. I teach classes on syntax and grammar in use and direct the student-created Grammar Badgers project. This is how my name is pronounced.
To schedule a phone or online appointment, please use this link. Professor Wanner will be on research leave in 2022-23.