some words have a temper –
particularly verbs: they're the proudest –
adjectives you can do anything with, but not verbs
[humpty dumpty to alice]
I am Department Chair and Eccles Professor of English Language and Linguistics at the University of Wisconsin-Madison, where I teach courses on English syntax and grammar in use. You can follow our programs in English linguistics on Facebook. Additionally, I am a member of the Language Sciences Program. For scheduling an appointment, use this link.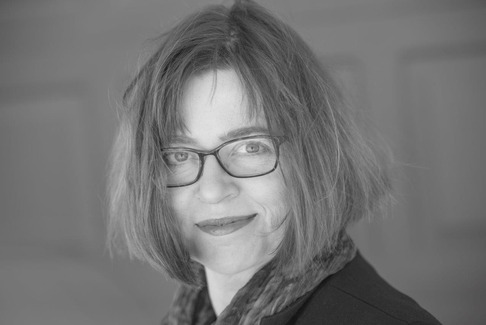 In my research and teaching I explore the regularity of structure (grammar) and the quirkiness of individual words. The "temper" of English verbs – the relationship between their meaning and their behavior in syntax – has long been the focus of my research. I have also published on the history of scientific writing, the relationship between syntax and genre, the grammar of persons diagnosed with dementia, and linguistic prescriptivism.
Two projects I am working on are a book on what people consider "Bad Grammar" in the 21st century and a textbook on grammar beyond the sentence (under contract with Cambridge University Press). Learn more about the Grammar 21 Survey here.  I also direct the student-created Grammar Badgers project.