SLA Lab Director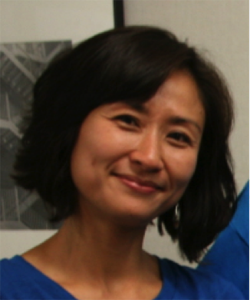 Jacee Cho, founder and director of the SLA Lab at UW Madison, is an Associate Professor in the Department of English and a member of the Second Language Acquisition Program's Steering Committee. Since completing her PhD at the University of Iowa in 2012, she has published numerous articles and given a number of presentations on the acquisition of articles, definiteness and specificity, covert and overt features. Her current work focuses on the second language acquisition of English articles by Russian and Korean speakers.
https://english.wisc.edu/staff/cho-jacee/
Office: 6107 Helen C. White
Email: jacee.cho@wisc.edu
Lab members
Hyun Bae is a PhD student in English Language & Linguistics at UW-Madison. His current research interests are multilingual education and cross-linguistic influence. Prior to his pursuit of a PhD, he worked as a researcher in the field of education and taught English and Chinese in South Korea. He received his MS in Education Language at the University of Edinburgh and BA in English at Yanbian University of Science and Technology.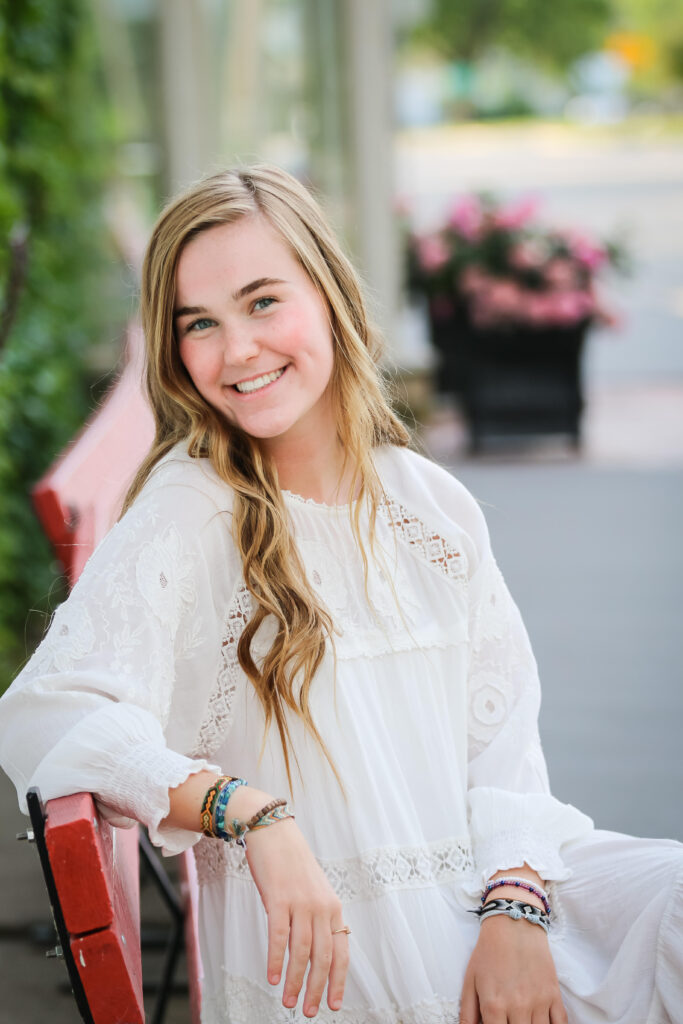 Sophie Boes is an undergraduate student majoring in English language and linguistics and political science at UW-Madison. Her interest in second language acquisition as a psycholinguistic phenomenon derives from her experience tutoring fourth-grade English Language Learners at Orchard Ridge Elementary in Madison. In her free time, she enjoys thrifting, hiking, and reading.
Vatcharit (Pond) Chantajinda is a PhD student in English Language & Linguistics at UW-Madison. He obtained his BA in Spanish and MA in Linguistics from Chulalongkorn University, Bangkok, Thailand. His research interests include acquisition of L2 morphosyntax and psycholinguistics. His information can be found on this site.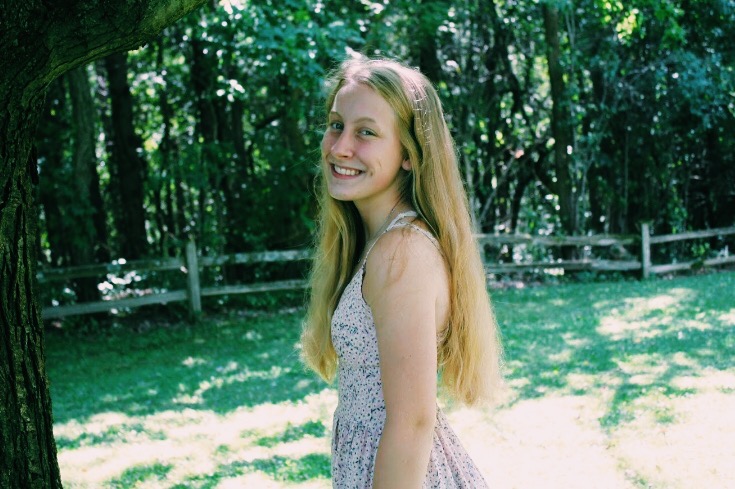 Jenny Hoban is an undergraduate student at UW-Madison double majoring in English, Language and Linguistics as well as Communication Sciences and Disorders. She found an interest in second language acquisition while learning the mechanics behind the psycholinguistics of bilingualism. In her free time she loves to read and stay active. Jenny hopes to pursue second language acquisition and Speech Pathology in graduate school.
Kai W. Li is an undergraduate student studying English Language & Linguistics and Computer Science at UW-Madison. His interests within the scope of second language acquisition lie mainly in syntax, pragmatics, and sociolinguistics. He also likes other things too, like collecting records. And pets.
Kira McComb is an undergraduate majoring in Linguistics, Psychology, and Chinese. Growing up in Hong Kong and learning Chinese as a second language has made her very familiar with second language acquisition. Through her majors and studies, she has found that her interest also lie in pragmatics, sociolinguistics, and psycholinguistics. She hopes to continue her studies and begin her own research.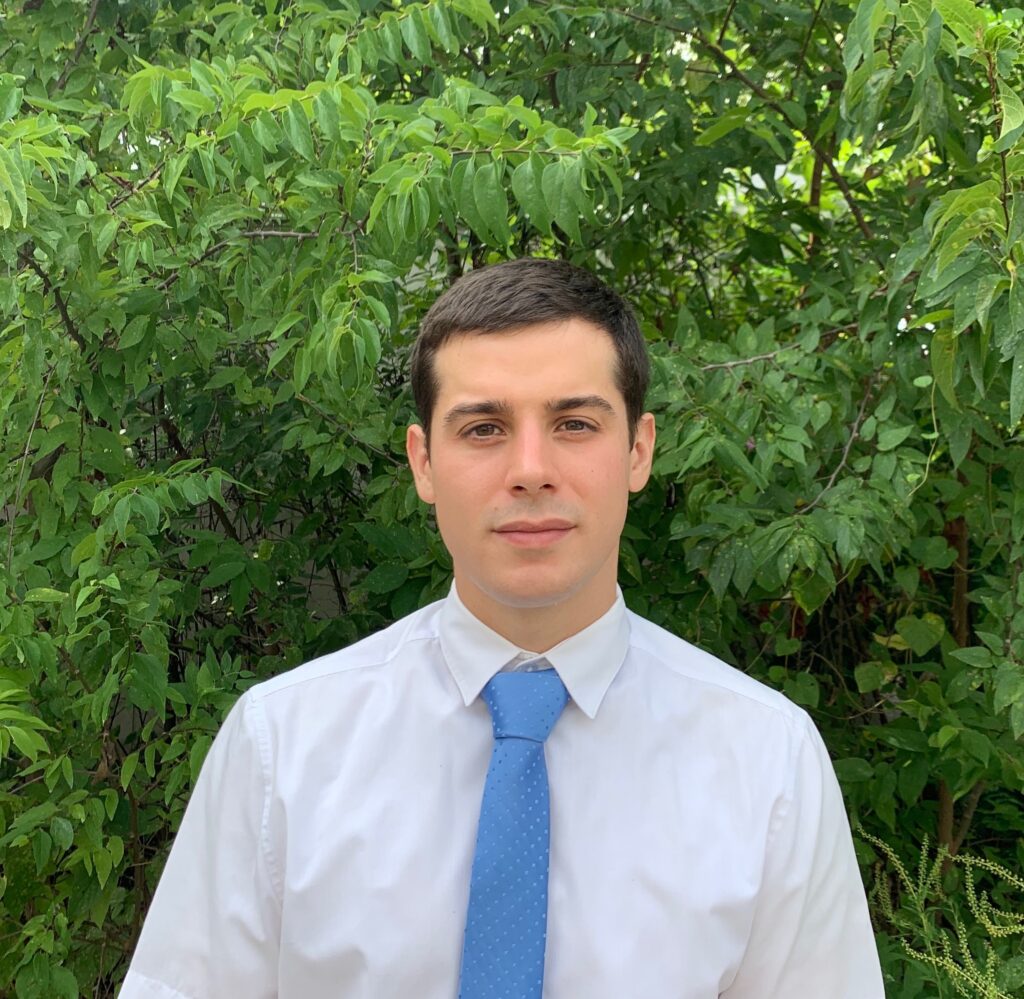 Joseph Moran is a PhD student in English Language & Linguistics at UW-Madison. His research interests include L2 acquisition at the syntax-semantics and syntax-pragmatics interfaces, especially the acquisition of modality. Prior to enrolling at UW, he taught English to L2 learners in the United States, Czechia, and Japan. He received his MA in Linguistics from the University of Wisconsin-Milwaukee, his BA in Philosophy from Beloit College, and his TESOL certificate from Trinity College London.
Paul Oshefsky is a staff member here at UW-Madison. He earned his B.S. in Biology and minored in French at UW-Milwaukee. He then received his M.A. in College Counseling from Western Michigan University. Paul is interested in English secondary language acquisition for adult learners, especially for L1 Mandarin L2 English speakers. He is in the process of learning Mandarin now, and that experience as an adult language learner informs his interest in linguistics.
Moldir Oskenbay, PhD, is a research analyst with SLA LAB. She specializes in education and Central Eurasian history, with an interest in linguistic development from past to present. Moldir has taught university courses in Russian, Kazakh, and English, and has published original research in those languages​.​
Piyaboot Sumonsriworakun is a PhD student in English Language and Linguistics at UW-Madison. His research interests are second language acquisition, corpus linguistics, and English language teaching. Prior to his PhD pursuit, he taught various courses such as TOEFL, IELTS, Effective English writing, English for work, English for Academic purposes for science and architecture. He received his MA in English from Chulalongkorn University, Bangkok, Thailand.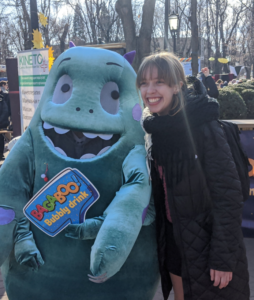 Eleanor Sand is an undergraduate majoring in linguistics and a member of the Russian Flagship Program at UW Madison. Learning Russian and other languages piqued her interest in SLA. And presenting a poster at GASLA 16, as well as receiving the Honors Summer Apprenticeship research scholarship solidified her future plans to attend graduate school. She is currently working on a senior thesis on the Russian dative of possession.
Jun Wang is a Ph.D. candidate majoring in Chinese linguistics and minoring in Linguistics and Second Language Acquisition at UW-Madison. Her research interest areas are SLA, experimental syntax, experimental pragmatics, and syntax-pragmatics interface. Jun also teaches Chinese language courses at different levels. Prior to her pursuit of a Ph.D., she received her MA at Binghamton University and M.Ed. at Carthage College. She is currently teaching Chinese at the University of Virginia, Charlottesville.