Eleanor Sand is an undergraduate student majoring in Linguistics at UW-Madison. Learning languages such as Russian and Polish piqued her interest in L2 acquisition. Outside of class, she enjoys travelling in Eastern Europe and reading about the ethnolinguistic history and politics of that region.
Leksi Scarr is a sophomore at UW-Madison majoring in Linguistics. They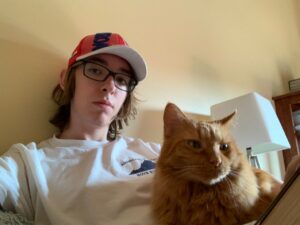 enjoy reading about history, politics, and economics, especially as they apply to language and language change. Their interest in L2 acquisition stems in part from their hopes to learn more languages, including French and Ojibwe.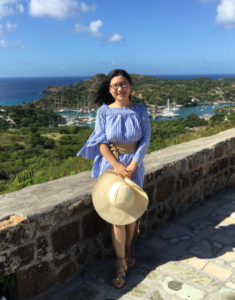 Jun Wang is a Ph.D. candidate majoring in Chinese linguistics and minoring in Linguistics and Second Language Acquisition at UW-Madison. Her research interest areas are SLA, experimental syntax, experimental pragmatics, and syntax-pragmatics interface. Jun also teaches Chinese language courses at different levels. Prior to her pursuit of a Ph.D., she received her MA at Binghamton University and M.Ed. at Carthage College.
Suzanne Weathersby is a senior double majoring in Communication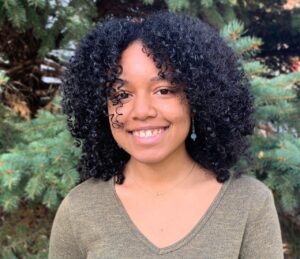 Sciences & Disorders and Spanish. She enjoys learning new languages and is interested in language acquisition and multilingualism. Her language experiences have encouraged her to learn more about how multiple languages interact with each other during language acquisition and she plans on further studying this area after completing her undergraduate degree.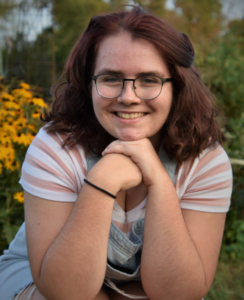 Fiona Freeman is a current undergraduate student majoring in Psychology and Linguistics at UW-Madison. She is currently interested in studying second language acquisition to aid in her work as an English language tutor on campus and to better understand her own learning of Korean and Spanish.
Tina Bolek is an undergraduate student at UW-Madison who is majoring in Linguistics. She enjoys learning new languages such as Spanish, Italian and Latin. Some of her hobbies include reading, playing the piano and clarinet, and traveling.
Sara Sheibani is a senior pursuing a BA in International Studies and certificates in French and Teaching English to Speakers of Other Languages. Her experiences working with different English speakers and learning languages herself made her interested learning more about the factors that impact language acquisition and intercultural communication.
Glenn Starr is a PhD candidate in English Language & Linguistics at UW-Madison. He is interested in pursuing further study in the areas of Second Language Acquisition and Psycholinguistics. Prior to attending UW-Madison, Glenn spent over a decade in East Asia studying Chinese and Korean while also gaining experience as an instructor of English as a Foreign Language.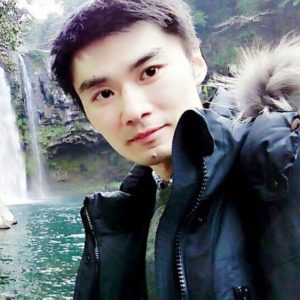 Hyun Bae is a PhD student in English Language & Linguistics at UW-Madison. His current research interests are multilingual education and cross-linguistic influence. Prior to his pursuit of a PhD, he worked as a researcher in the field of education and taught English and Chinese in South Korea. He received his MS in Education Language at the University of Edinburgh and BA in English at Yanbian University of Science and Technology.